History
Organization Background/Chronology
Takeo Morimura, an engineer at a plumbing and sanitation equipment construction company, moved to the United States in 1953, shortly after the war, for the purpose of technical research, with the importance on becoming a consultant engineer who designs buildings from an independent and neutral standpoint. He was keenly aware of the need for technical standards (NPC: National Plumbing Code) for water supply and drainage sanitary equipment that suits life in Japan.
In no time Takeo Morimura went on to recieve the 1st Society of Heating, Air-Conditioning and Sanitary Engineering (SHASE) Award in 1963, and continued his research and practice mainly in the field of MEP Engineering. In order to establish and practice his findings in America, he established "P.T.Morimura & Associates, Ltd." with around 10 colleagues and started to move forward as an independent consultant engineer group specializing in MEP design. At the same time, he focused on technological improvement and development of the industry and became the first chairman of the plumbing code committee of SHASE. Then in 1976, as a Japanese NPC, compiled the plumbing code. This code is also reflected in the notice of the Ministry of Construction and has attained the current SHASE-S206 "plumbing code".
On top of all this he became a member of international associations such as FIDIC * 1, ASHRAE * 2, and ACE * 3, and promoted technical exchanges with foreign countries. At the FIDIC federation, he became the first Japanese director to play an active role.
*1 FIDIC:The International Federation of Consulting Engineers (abbreviation).
*2 ASHRAE:The American Society of Heating, Refrigerating and Air-Conditioning Engineers (abbreviation).
*3 ACE:The Association for Consultancy and Engineering (abbreviation).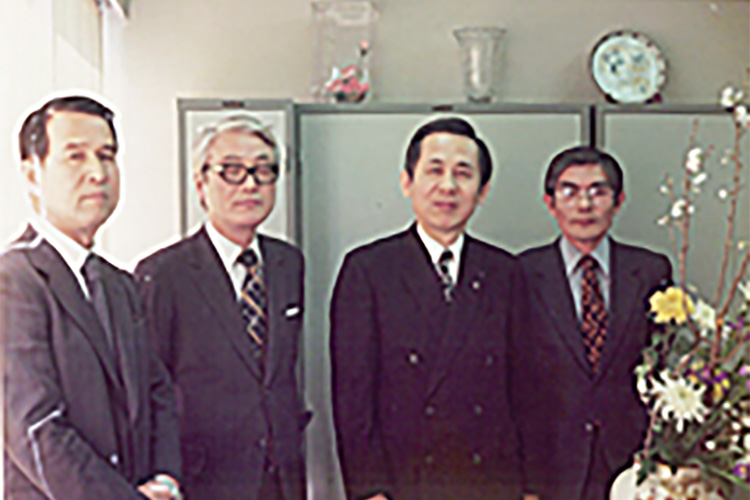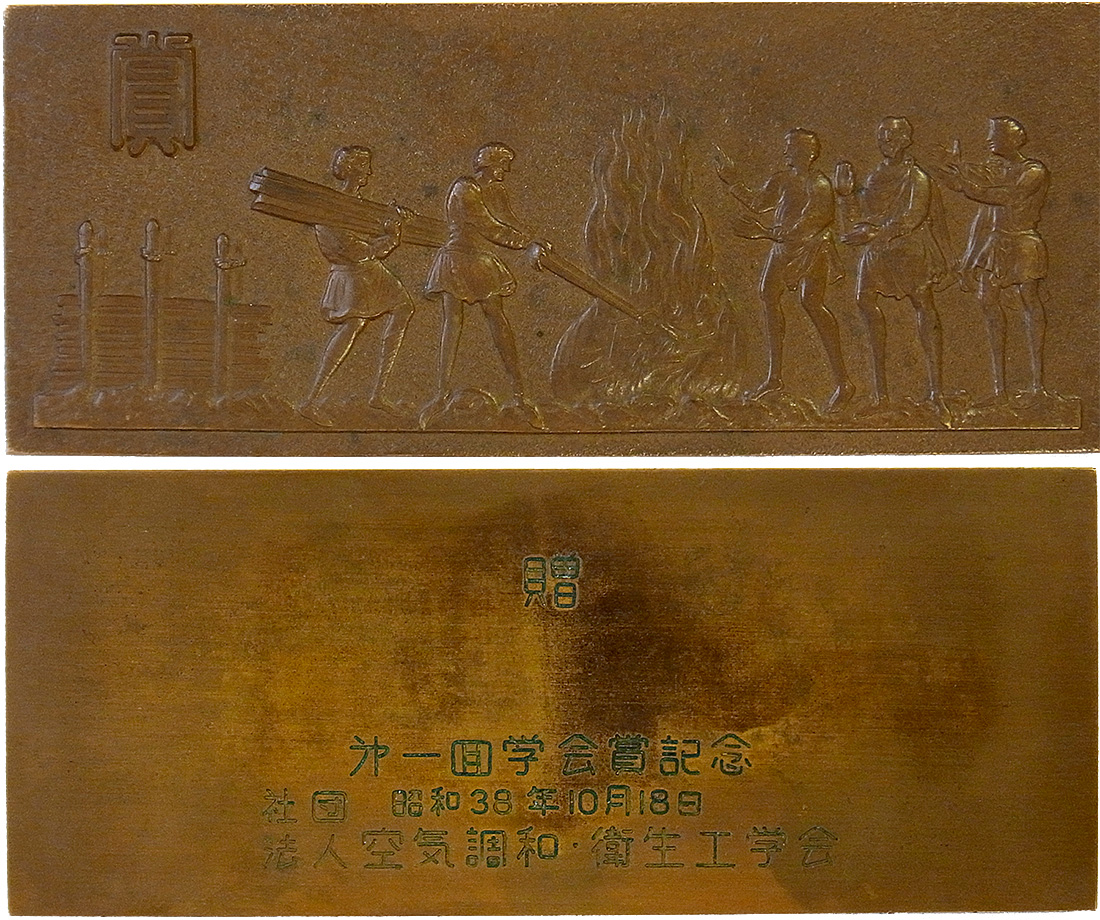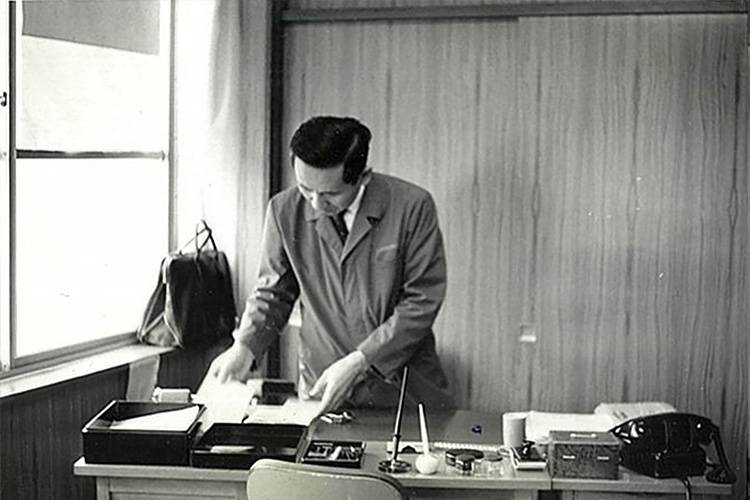 Transition and history of business affairs content
At the beginning of the venture as a MEP consultant engineer firm, in addition to contributing to the establishment of plumbing code, we also designed large luxury hotels in Japan and overseas such as Hotel Okura Annex and Dusit Thani Bangkok. We have built a solid locality as a MEP consultant engineer firm. After that, utilizing our experience of overseas business development, we established a Japanese-English bilingual service system, and also worked on joint projects with famous overseas architects such as the Tokyo International Forum (Rafael Vinoly) and have expanded to the area of data centers for foreign clients.
In 1986, we established architectural department to carry out MEP design associated with MEP equipment renovation for a one-stop service for MEP equipment renovation, and we are also focusing on energy-saving renewal with an emphasis on being environmentally friendly. Furthermore, in recent years, the Core Technology Center was newly established in 2015, and we provide various consulting services such as survey diagnosis, simulation, and data analysis beyond the framework of MEP design.